T12 and T15 Registrations Open
T12 - Registrations opened
Last date to register - 05/10/2016
Dues - $150


T15 - Registration Opened
Last date to register - 05/10/2016
Dues - $200


Indoor Practice Sessions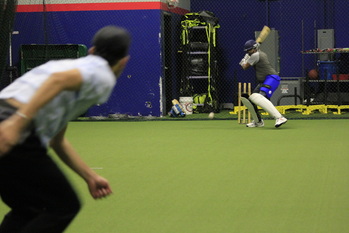 BCC club teams have indoor practices unit used occasionally by players to get in shape and form.

One snap from our Indoor unit
Outdoor Practice Sessions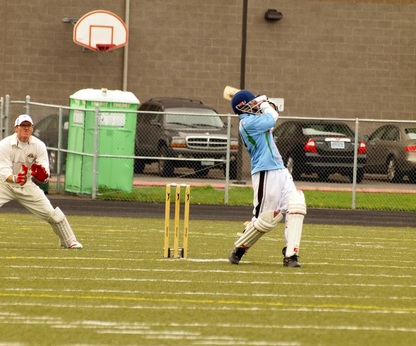 Outdoor practice sessions and timings calendar is released. Below are the details

Starting April 16 2016 to October 2016.
Every Wednesday Practice - Beaverton Lions and Falcons teams
Every Thursday Practice - Beaverton Kings and United teams.
Every Friday Practice - Beaverton Hawks team

Practice timing - 5pm - 8pm
Kids Camp

BCC started conducting cricket camp for kids and youth since 2007. And join venture with OCL in 2012 for kids future kids camp. Kids between the age 5 and above and lesser than 15 years are welcome to join.Please fill in the subscription form and send it across and our board members will be happy to help you.
​Our coaches will arrange classes based on your cricket skills.
Batting basics and techiniques
Bowling basics and techiniques
Feilding basics
Dates:
​Starting May 2016 to August 2016
Umpiring Classes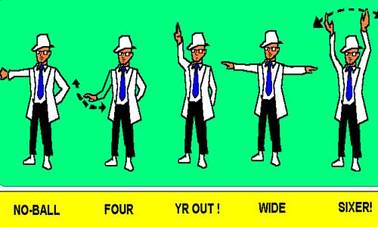 BCC is committed to help you in classes, courses and tests for umpiring if you like to umpire for our matches.
There are different levels and rankings for the umpires. If the umpires pass the class and course they are paid accordingly for umpiring the matches.

Please feel free to contact us for more details.
---
Location

Address:

50 NW 158th Ave, Beaverton, OR 97006
---