Registrations Open For Kids Camp

BCC started conducting cricket camp for kids and youth since 2007. And join venture with OCL in 2012 for kids future kids camp. Kids between the age 5 and above and lesser than 15 years are welcome to join.Please fill in the subscription form and send it across and our board members will be happy to help you.
​Our coaches will arrange classes based on your cricket skills.
Batting basics and techiniques
Bowling basics and techiniques
Feilding basics
Dates:
May 2017 to September 2017
Kids can join in between of the events, please send in your application and we will respond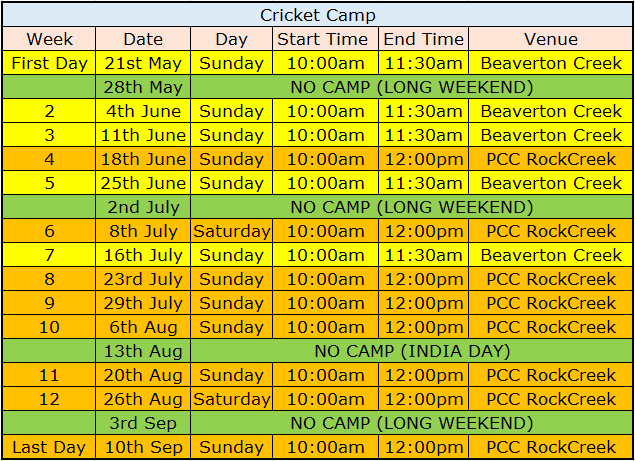 Please use the button below to make payments towards Kids Camp fee and dues.
Gallery:
---
Location1:
Address:

50 NW 158th Ave, Beaverton, OR 97006

Location:

​At (BCCG) next to Beaverton Creek Max Station.

3001 SW 153rd Dr Beaverton, Oregon 97003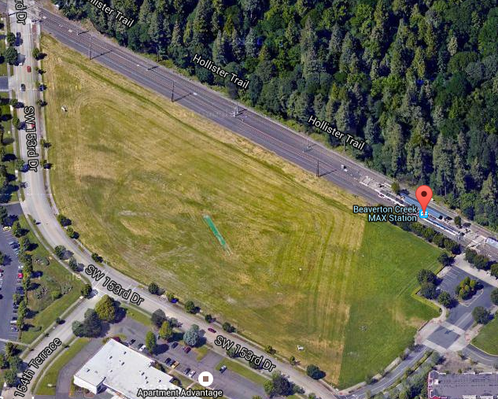 Location2
​ At (BCCG) next to Beaverton Creek Max Station.
3001 SW 153rd Dr Beaverton, Oregon 97003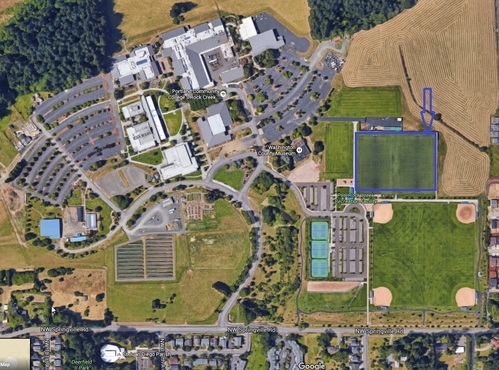 Location3
​ PCC Rock Creek
17705 NW Springville Rd. Portland, OR 97229. (Follow the Arrow)