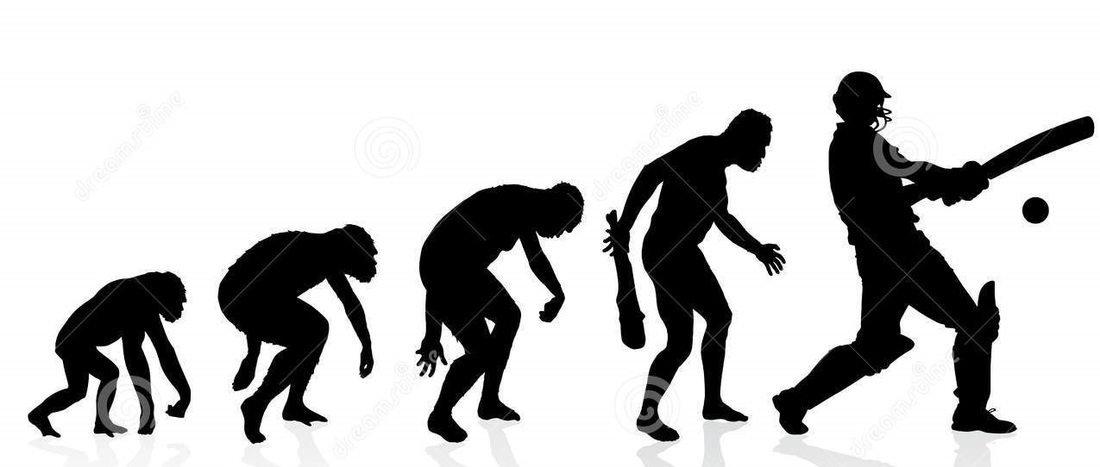 About Us
Beaverton Cricket Club was the first club established in Oregon in late 90's and thanks to the wonderful people who held the legacy and continued till today. It grew into a very powerful club in early 2000-2008 and remains one of the best clubs in Oregon. Much of its success is attributed to the influx of top players from India, Pakistan, Sri Lanka, Middle East and Other countries. BCC is honored to have players from Indian cricketing world who were former players in some format of indian cricket .
BCC has also developed the cricket in state. There are 5 different teams which report to BCC club. All the teams are vibrant and run their own organization. Above all, it is a family of 5 teams who interact, have fun and play cricket.

Teams Under BCC
Beaverton Lions
Beaverton Kings
Beaverton United
Beaverton Falcons
Beaverton Hawks

Practice Grounds:
The Beaverton Cricket Club is a local, THPRD-affiliated club that plays in the OCL, Northwest Cricket League (NWCL) and other leagues.
THRPD center at Walker and 158Th intersection in Beaverton have nets installed for practice sessions which run through April-October.
​
Playing Grounds
BCC Grounds :
IHES (Indian Hills Elementary School) - 21260 SW Rock Rd, Beaverton, OR 97006
BCG Ground by 153rd and 154th by the Max Station Line. Beaverton 97006

Other Playing Grounds Include:
JDF Ground - 2100 NE 181st Ave Portland, Oregon 97230
Additional Grounds in discussion.

Cricket Formats
​
T20 Format :
T20 is the 20 over format which is same as international standards. We follow strict rules and regulations. Please click here to know more about the
T20 format . This format of game is played with white ball with international standards.

T30 Format:
30 over format game is similar to the test format of the international cricket but we limit the overs to 30 overs. Players play the format in white dress code and with red season ball. Please click here to know more about rules and regulations of 30 over format and schedule.




---
Publications